RIS protects robots even in the most challenging environments
EDI's intellectual property and highly valuable work is protected by RIS since its installation on their UR5 in December 2020. The Robot Immune System enables continuity by avoiding security interruptions and protects the Intellectual Property of the robot while it performs its tasks, thanks to the adaptive firewall which using Artificial Intelligence detects and defends the robot against external connections.
The RIS enabled UR at EDI is used as a tool for the development of innovative technologies for Industry 4.0 and mobile robotics for smart cities, in such projects as TRINITY, AI4DI, and VIZTA. VIZTA works on 2D and 3D scanning, developing integration of depth sensors and color imaging into an only device, this way more efficient and cheaper systems can be produced, which improves current scan solutions and can be used in a diverse range of scenarios. Whereas EDI is focusing on demonstrating the new sensors in Industry 4.0 application by automating the sorting of waste plastic bottles.
The robot is also used in AI4DI, a project to transfer Machine Learning and AI from the cloud to the edge in manufacturing and robotics. The developing technology perceives and understands the changing environment of the robot detecting fallen objects and estimating how to collect them using an industrial robot. With the advent of industry 4.0 and connectivity, cybersecurity in the robot endpoint is a must to protect the robot and sensitive information featured in such valuable research activities.
RIS is a Robot Endpoint Protection Platform and during its installation into such versatile and challenging environments, such as those at EDI institute, it has been validated as protecting robots even in critically sensitive or highly dynamic cases.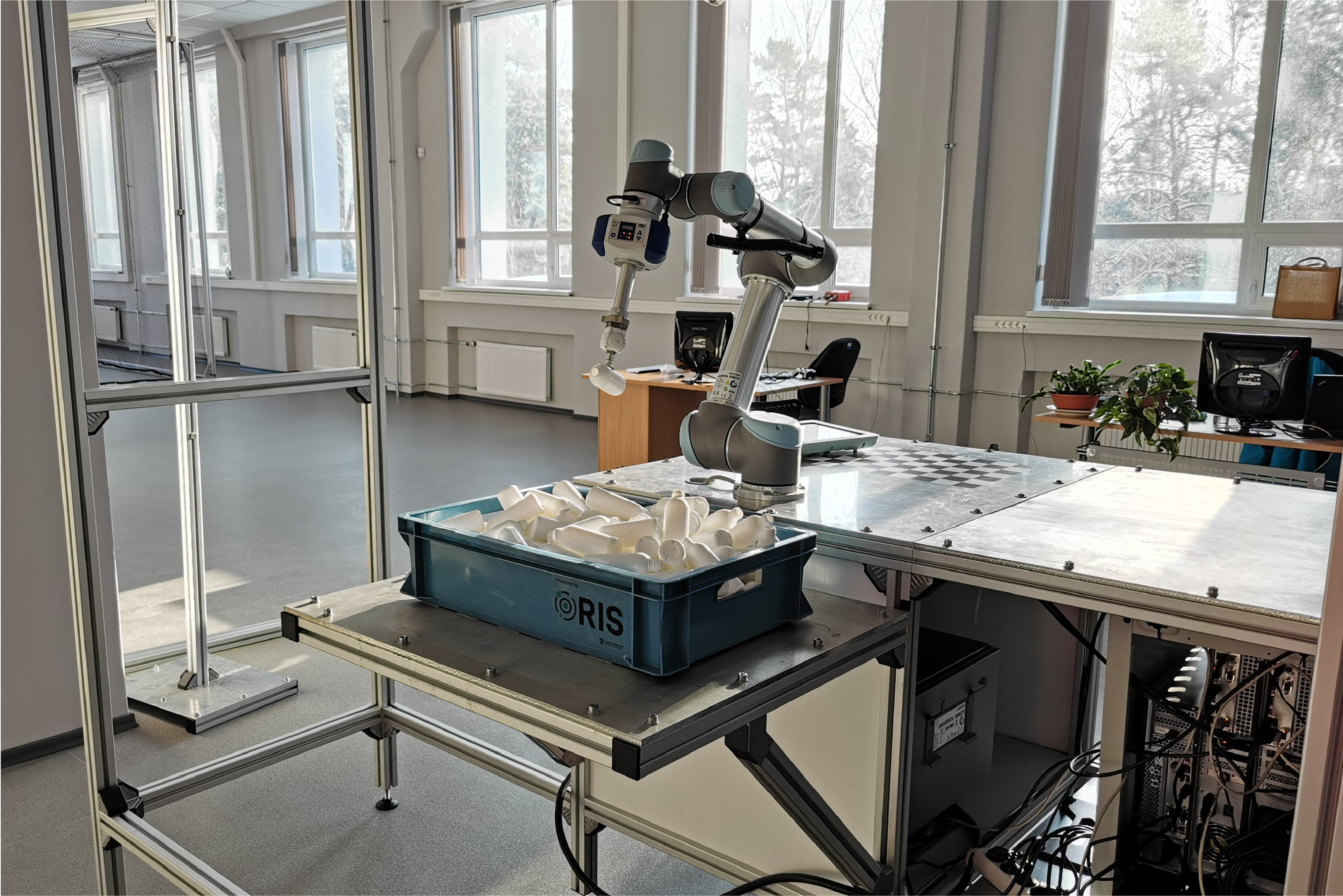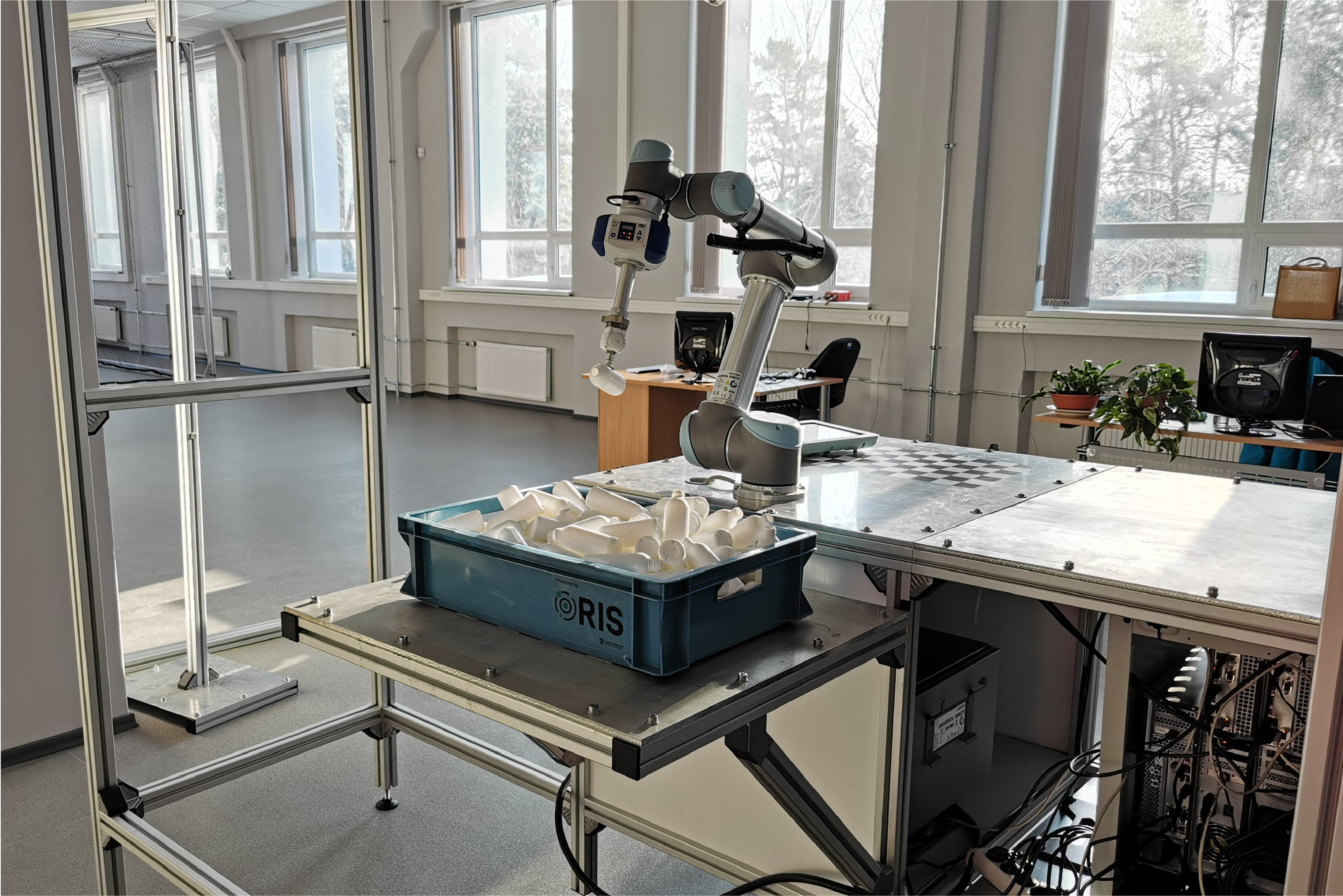 What is RIS?
The Robot Immune System (RIS) is a zero-trust security compliant solution to protect robots and their components against malware. Inspired by the human immune system, it gets installed directly into your robots delivering an integrated suite of protection technologies, adapting to it over time and in alignment with the most advanced security standards in the industry.